popular auto tow
Flatbed Towing and Lockouts in Houston, Texas
Towing
Our team of experts is proud to offer residents with the most incredible options in towing services. If your vehicle is in need of a flatbed tow to the nearest body shop or your home, we have the best tow truck services for you. We can provide each of our customers with incredible results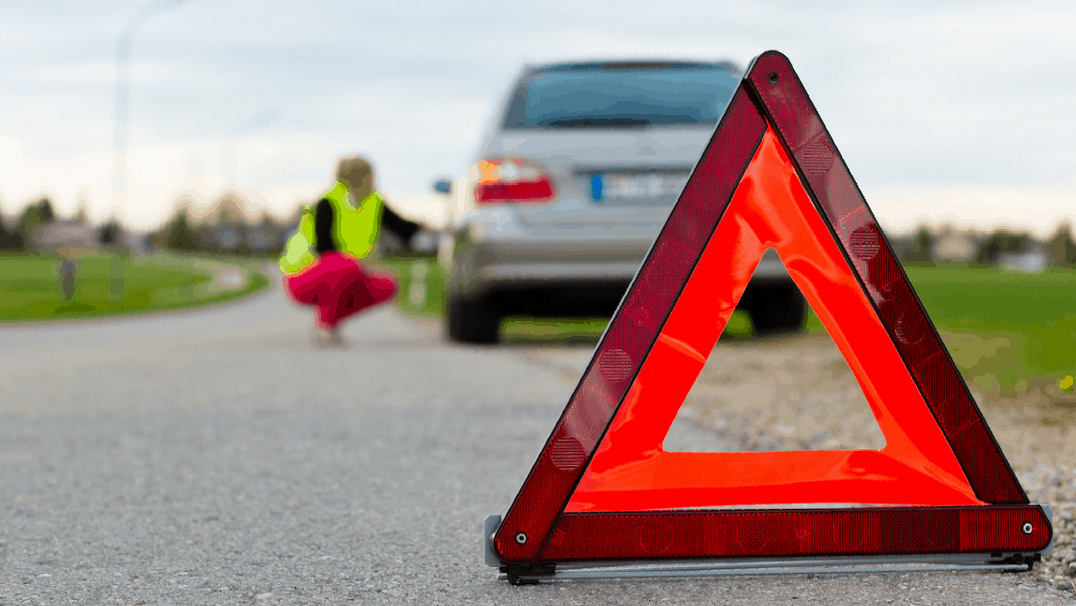 Roadside Assistance
If you are like many other drivers on the road, you may find yourself in need of roadside assistance at one point or nothing. Whether you are in need of a tire change, fuel delivery, jump start, lockout services or more. We offer fast and affordable roadside assistance, as well as a free over the phone estimate.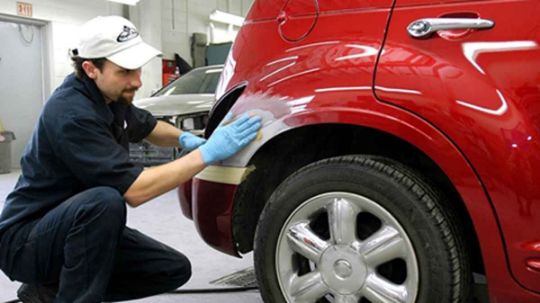 Auto Body
Are you in search of a dependable auto body shop to help you restore the condition of your vehicle? We offer clients a variety of services that include electrical diagnostics, brake inspections, suspensions repair and so much more. We also offer free over the phone estimates to provide you with the most incredible results.
About us
popular auto tow
Our team of professionals at Popular Auto Tow are proud to offer residents of Houston with the most incredible options in towing services and automotive repairs. If you find yourself stranded on the side of the road and in need of professional help, our roadside assistance is just what you need. With over 20 years of experience in the industry, we are guaranteed to equip your vehicle with incredible solutions to their automotive repair needs.

Each of our amazing associates is guaranteed to provide you with incredible results on their towing and automotive repairs. We are certified and insured to equip you with the most affordable and honest auto repairs. We provide free over the phone estimates, to provide each customer with an idea of what to expect and the service you will acquire. If you are living in the Houston and need a dependable automotive repair company, we are the team for you. Call us today at (713) 364-9966 and learn more about our incredible results.


Car/Truck/SUV Towing Emergency Towing

Flatbed Towing/Lockouts/Tire Changes

Family Owned & Operated For Over 10 Yrs

Free Private Property/Junk Car Removals

Commercial Towing City and State Wide

And More ... 
24-Hour Emergency Services
If you are in search of an honest and affordable company that can provide you with 24-hour emergency towing services, we are the team for you. Our professionals at Popular Auto Tow offer Houston and neighboring cities with fast and dependable services to help them in their time of need. Whether you are locked out of your car, ran out of gas or in need of a tow we have the tools you need. Each of our incredible mechanics is guaranteed to provide you with the reliable services you seek.

With our 24-hour emergency auto services, you can receive the help you need no matter what time of day it is. We obtain a variety of light and medium-duty flatbed trucks to help you in your hour of need. Our fast acting team is guaranteed to make it to your location in an average of 30 minutes time, depending on the site. We obtain an 8,000 sq ft storage yard for your convenience, and also offer accident and winch services. Call us right away at (713) 364-9966 if you find yourself in need of 24-hour emergency services today.